Speed limit:30 km/hr.
Please use your ID card to exchange or apply for parking permit.
Situation

Parking time

Recommendation

1

From one hour to days

•Exchange the ID card at the main gate

•NT 10 / per hour

2

One semester

or

one academic year

•upload Vehicle registration and driver's license photos

•Pass fees:
NT400 / per semester

NT700 / per academic year
Wow!!!
This is not a parking space!!!
Speed Limit: 30km/hr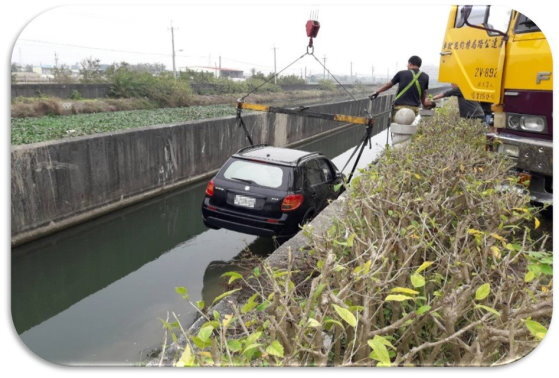 Keep distance. Take it easy.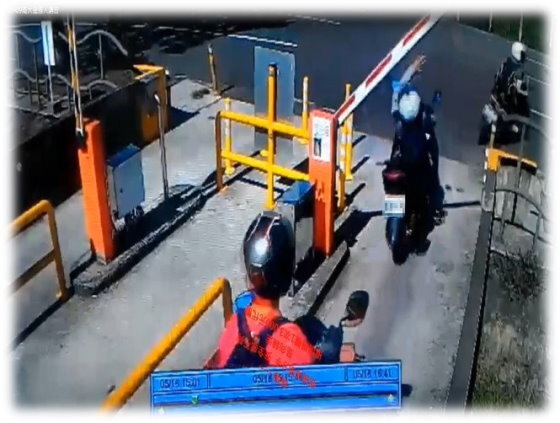 Watch out.
Hitting the bar is quite painful and rather expensive!
NT$3,000 fine for breaking the bar.